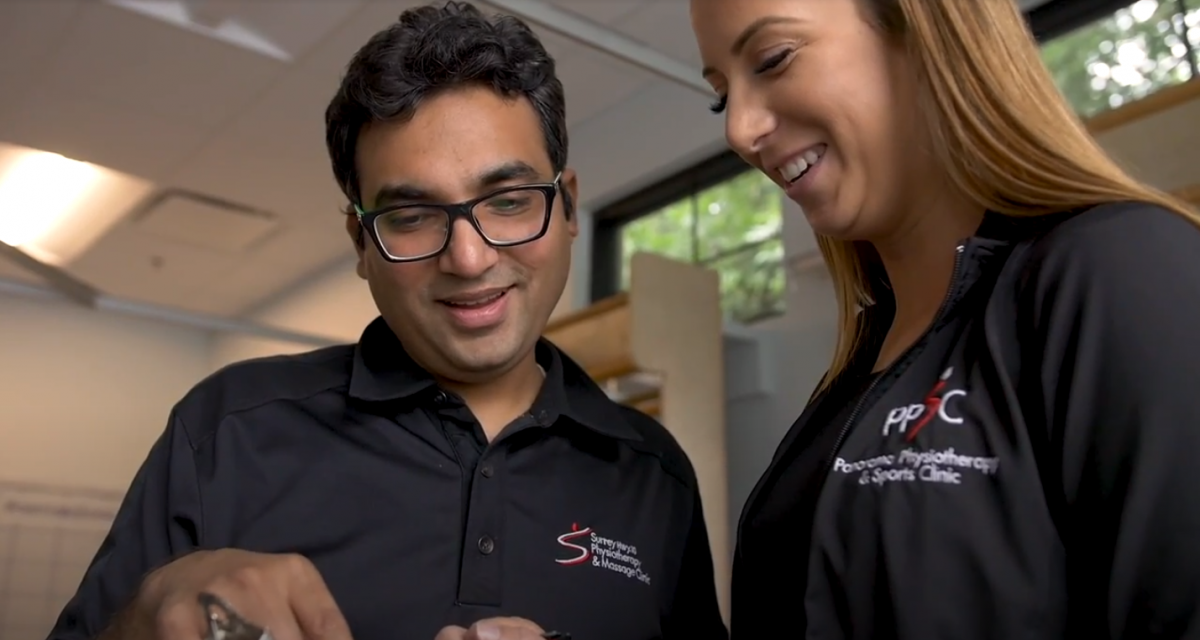 We provide training and mentorship prior to starting and in an ongoing capacity to ensure you are successful and continually grow in your position.
One on one training, small group sessions and company-wide educational evenings are offered to provide ongoing and up to date education.
We offer mentorship for the clinical component of the Canadian National Exam.
We have multiple offices offering a multitude of experienced physiotherapists to learn from
Motivated and passionate Physiotherapists who excel at their position and exhibit qualities that go above and beyond their job description, will be acknowledged and challenged to continue to grow and develop in their position and profession.
Become a leader within Allied Physiotherapy Health Group. Leadership training will be provided to advance you from a Level 1 Physiotherapist to a Level 3.
Recognising a consistent and ongoing commitment to the company
Acknowledging professionals who excel in their performance reviews and consistently exceed minimum requirements
Active participation in clinic education and mentorship sessions, both by learning and mentoring others
Showing initiative within the clinic to assist staff, maintain and grow a patient caseload, participate in marketing, and actively participate in the management of day to day activities in the clinic
Assisting in the clinical placement supervision for physiotherapy students
Active participation in community initiatives within our group of clinics
Allied Physiotherapy Health Group has multiple locations across the Lower Mainland which allows you to work at your own pace as well at multiple clinics.
Allied Physiotherapy Health Group offers a multidisciplinary approach with an experienced team of Physiotherapists, Registered Massage Therapists, Kinesiologists, Traditional Chinese Medicine Acupuncturist and a Podiatrist.
---
Current Opportunities
Please check back for new opportunities in the future.